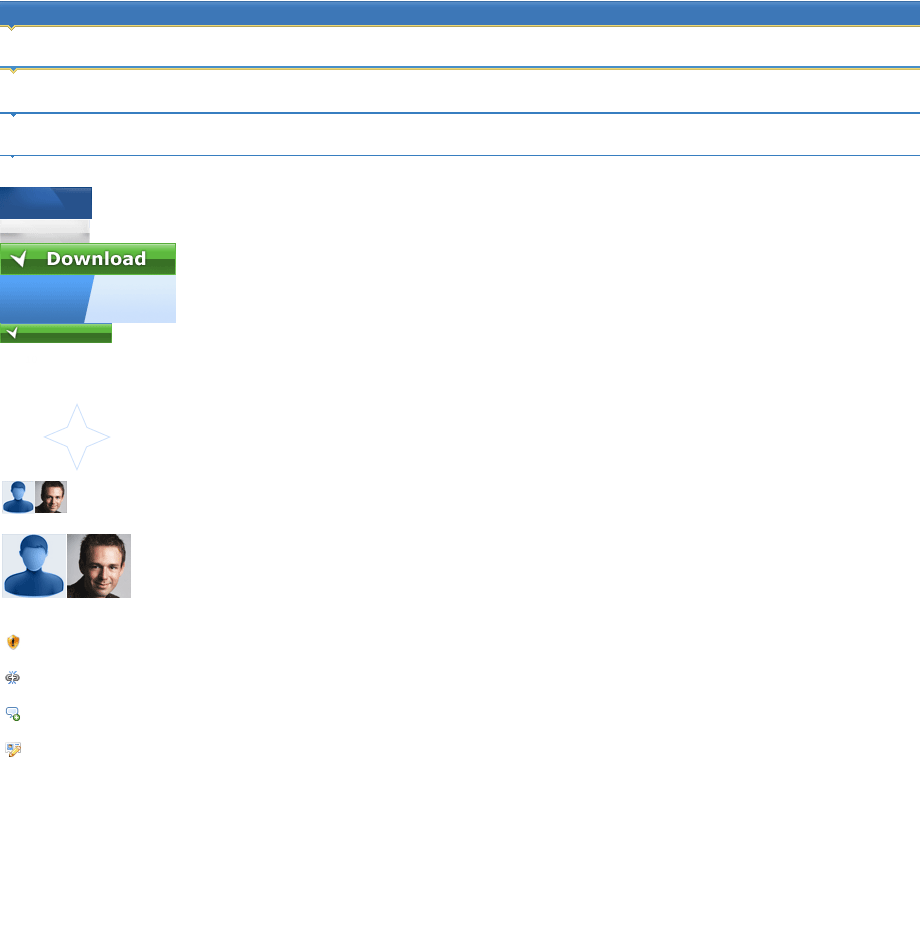 Specifications

Platform:
PPC/Intel, Mac OS
Publisher's Descriptions
Salery web store software allows you to quickly set up your own on-line web shop. If you have a homepage, you can update your web store from within Salery without using separate FTP software. Salery web store software is the perfect solution for small on-line businesses. You don't need special hardware or a dedicated server, there is no need for complex php scripts, cgi's and sql databases and you don't need to pay even a small amount of money for advertised items.
Salery lets you maintain a database in the simplest way possible. Just start Salery, enter a title and a description for the item you want to sell, decide on the price and whether you want to use PayPal, and on to the next item. Simple as that.
Salery can keep a library of all pictures you use. You can use pictures again and don't need to worry about where to store files that you might need later. Salery makes it easy to design your web page. It creates a style sheet that is included with the web pages it generates. Salery users who have experience with designing homepages may replace the style sheet to adjust the lay-out to that of their own homepage.
A great feature is Salery's ability to directly upload your web shop to your FTP account. Almost every ISP offers an FTP account with your subscription. Salery makes it easy to set up your FTP account and to make your web shop accessible to the entire World Wide Web.
Salery has many advantages, compared to other on-line web stores. You don't pay for advertisements, auctions or sales. Items in your store can be on-line as long as you like, without additional cost. You don't have to re-enter items in your web store every 10 days. You don't need to pay for additional server space, while you have a paid hosting service already. Salery is not a slow and untransparent browser-based system but an easy and quick programme running on your own computer. There is no programming involved.
New! Soon, Economy-x-Talk will launch the Salery Merchant Connection Programme. This programme connects all qualifying web stores, creating one big international store. SMCP members will observe increased traffic to their web sites and it will be easier for customers to find what they are looking for. Currently, membership of the SMCP is completely free. All registered Salery users are eligible for membership, provided that they offer legal and decent merchandise. Maximise your benefits and apply for SMCP membership, now! Customers who buy Salery now, will receive a free update for Intel Mac.
System Requirements
PPC / Intel, Mac OS X 10.2 or later. See "Related Links" below on this page for the Mac OS 9 version.
What's New
Version 1.1.6: Several correection have been made to the Spanish translation of the web store.
Do you like Salery
Salery Disclamer
Please be aware FindMySoft.com accepts no responsibility for the file you are downloading. The same applies to the information provided about the software products listed.
We do not allow the inclusion of any Salery serial, keygen or crack and we disclaim any liability for the inappropriate use of Salery.
FindMySoft advises that Salery should be only used in accordance with the rules of intellectual property and the existing Criminal Code.
For your own protection ALWAYS check downloaded files for viruses.
Popular News
The social Plants vs Zombies Adventures game is now available on Facebook. Trust me, this is a game you'll want to play!
And Yahoo!'s CEO Marissa Mayer promises not to screw things up. Still, thousands of users started migrating to other platforms after the acquisition was announced.
Your Rating
Popular Mac Software
Become A Fan!
Link To Us!